Highly Effective Pain
Management Treatment
Whatever the cause, pain can have many negative effects on your life. South Eastern Pennsylvania's Pain Management Center assists thousands of patients every year to reduce and cope with their chronic pain so that they can lead more active and productive lives. Our board-certified physicians carry out these treatments using the most up-to-date and sophisticated pain management techniques available.
At Southeastern PA Pain Management, LTD, you will receive a medical evaluation, and if needed, additional diagnostic testing may be obtained. A treatment plan will be outlined and recommended to get you on the road to recovery.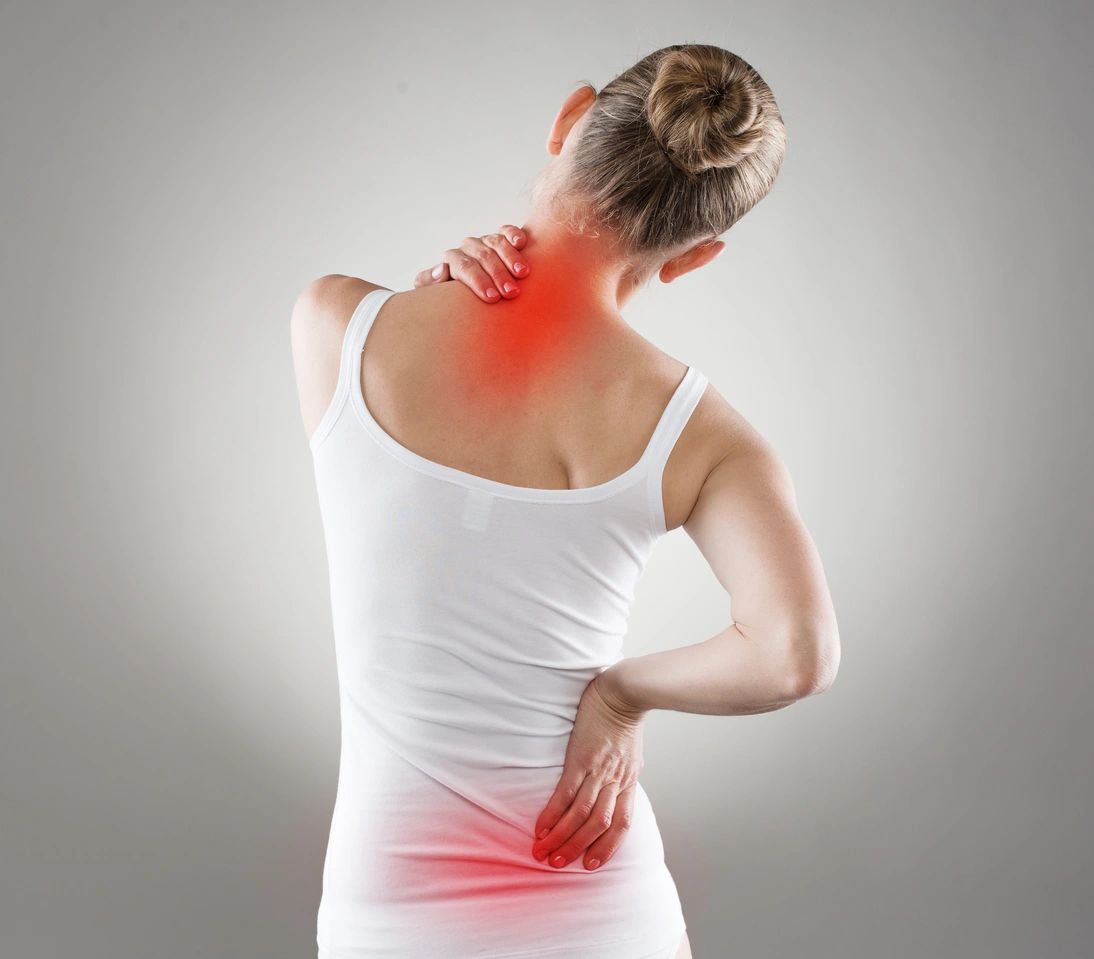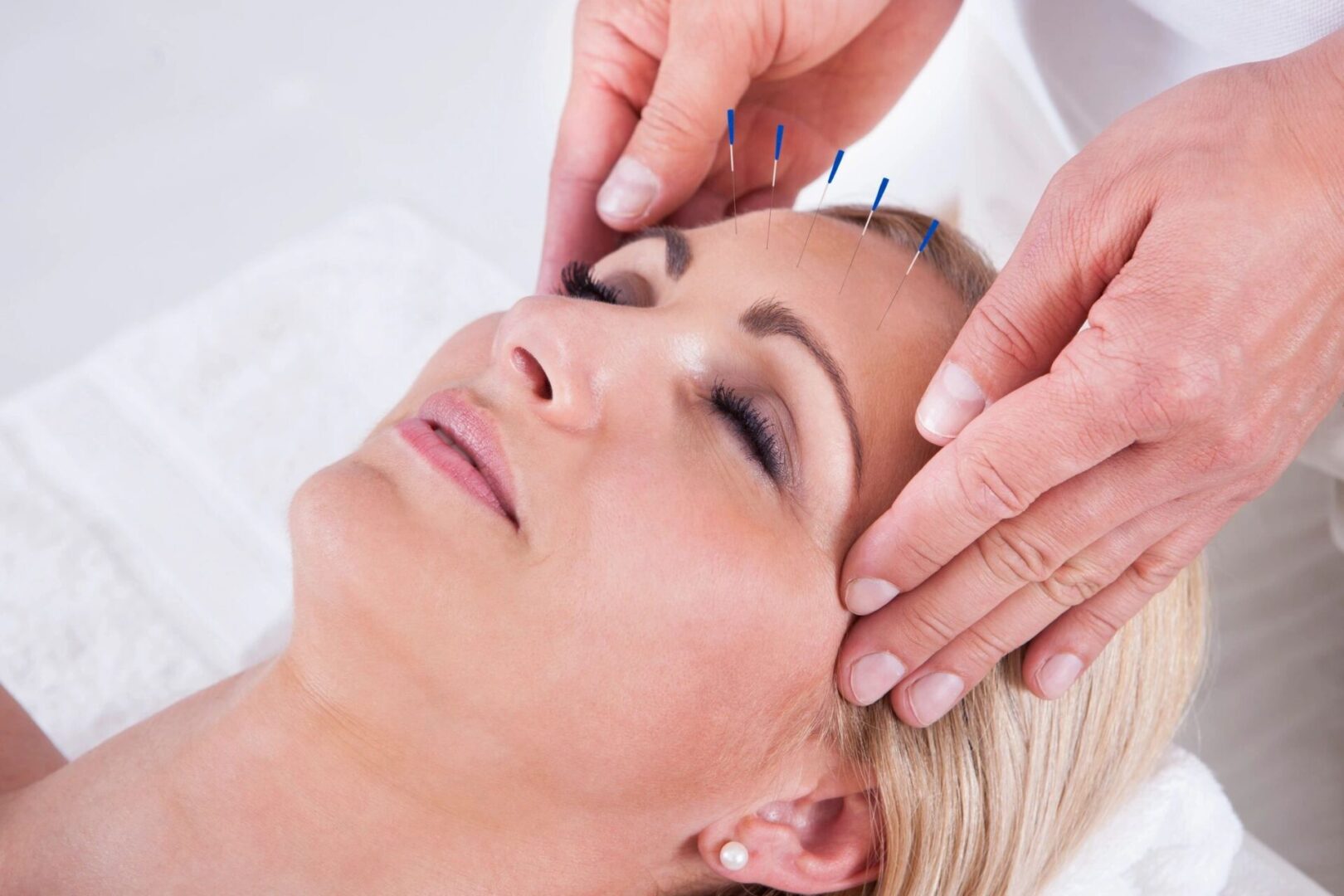 Your Personal Treatment Plan May Involve
Minimally invasive techniques can give you effective pain relief so you can avoid major surgery. Please contact us at (267) 212-5000 to schedule an appointment.
To learn more about our practice, visit us at www.sepapain.com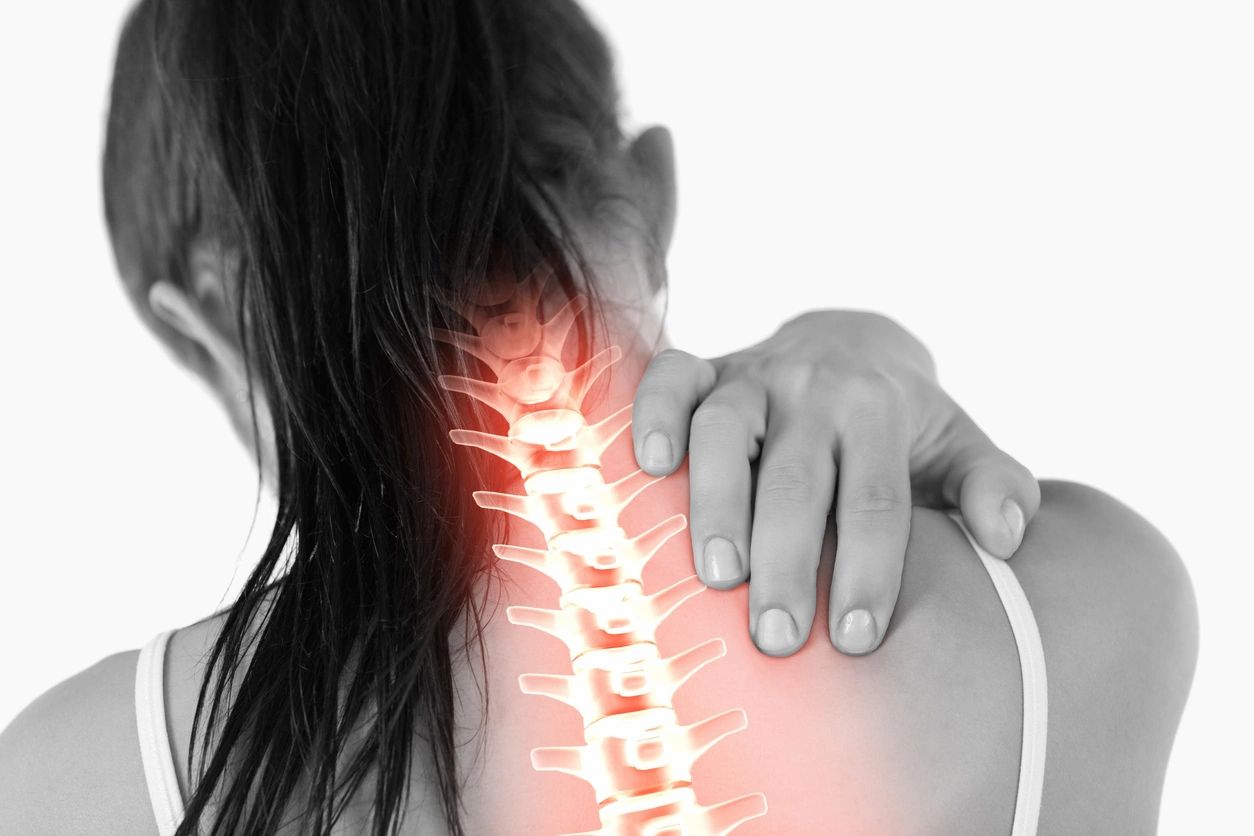 Interventional Techniques Performed